Thanks my dear, for pointing out that I needed to post more pics of
Soleil
.  
But
, before I do, I have some fun in store for you.  Those of you who already have purchased from Harmony, email me photos of your little loves, in their new GenMarie, and I will post them on my blog, in the order in which they are received.  Then, on Tuesday morning, I will use a random number generator to choose three photos, and the people's whose photos are chosen, will win their choice of one piece from Soleil!  So get to snapping, and email me at genmarie@verizon.net.
Ok, Corina, lol, and everyone else, here are some more pics.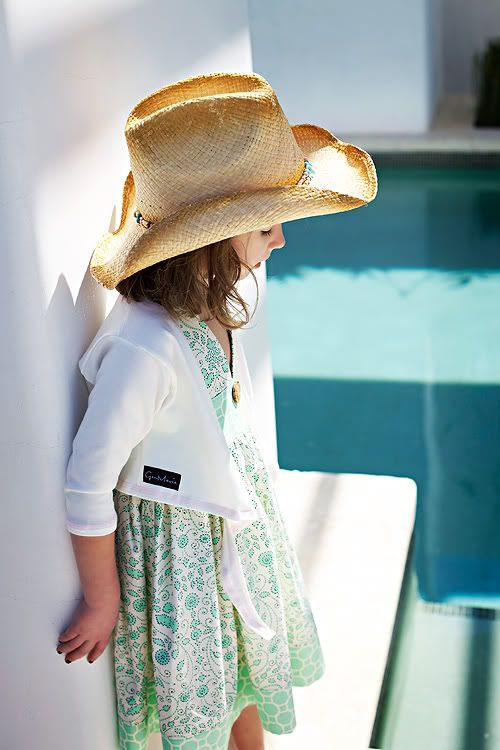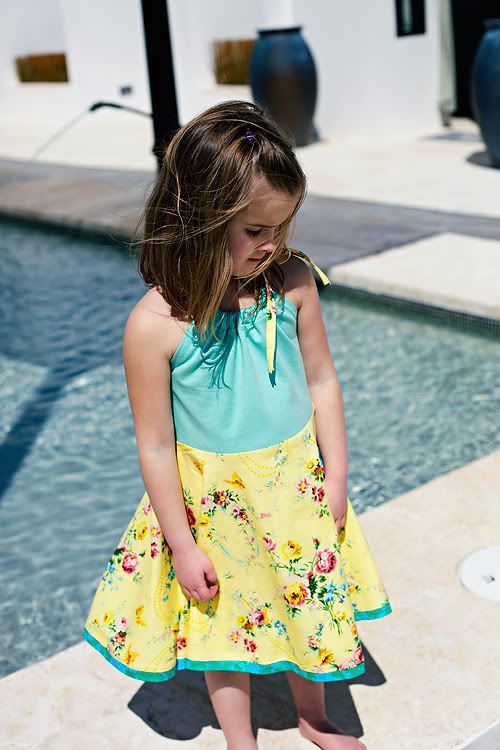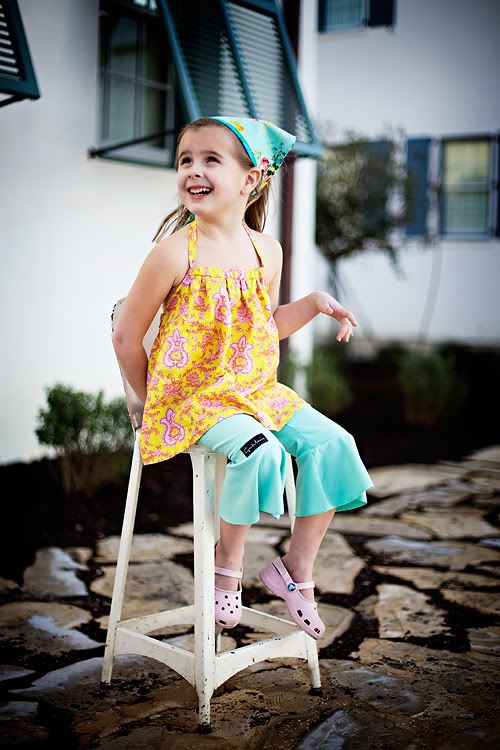 And I did want to let you all know that all sale orders are shipped, and you should be receiving them shortly.  I am truly sorry for the wait, and we are on top of everything now.  The opening of the season demanding a ton of time, and we are in process of hiring more people.  I do appreciate your patience and business tremendously.