And I have peeks to share with you!  It was a fun but exhausting trip.  We got hit with over a foot of snow before I left on Monday, which made getting any errands done impossible.  So it was a mad dash on Tuesday to finish up what I needed to before I got on the plane at 6:30 pm.  My husband was in charge of shipping when I left, and he got a bit confused, so if you are waiting for a sale item, never fear, I am taking care of it today.  I apologize about that.  There are just never enough hours in the day to get everything done.
These are some of my favorite shots of
Soleil
, available April 1st, and no, it isn't the whole line.  These were just too good not to share with you.  And I want you to know that I did not overwork the photos, the fabrics are really that rich and bright.  So perfect for summer.  
Soleil
is very much a tribute to one of my favorite fabric designers and friends,
Jennifer Paganelli
.  Jennifer's fabrics have been inspiring me since I started out three years ago.  She is one of the most talented woman around, and if you have the opportunity to meet her, you will see what an amazing and sweet person she is.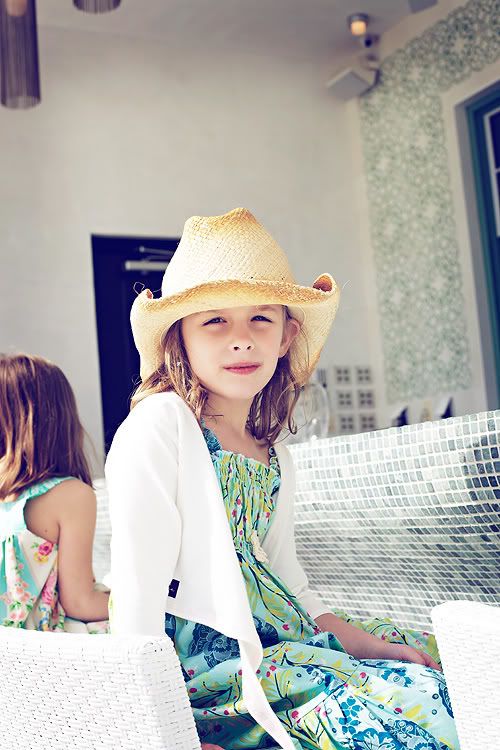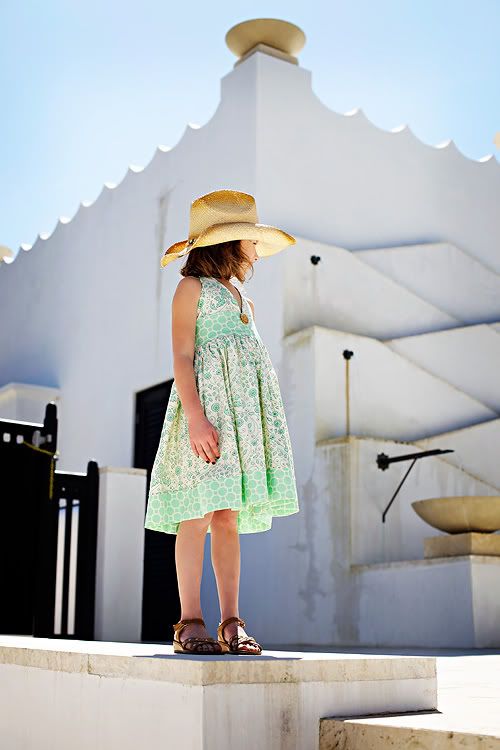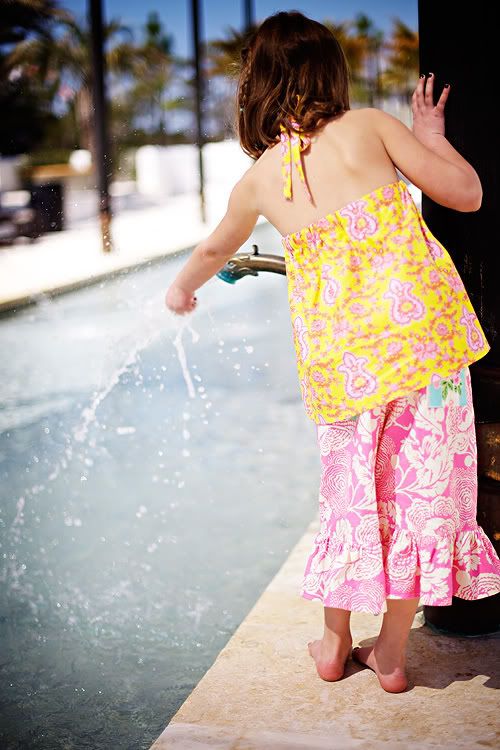 The mint green knits are in the photo above.  I will be adding them to the site today hopefully.  We had a great time.  I had the challenge of shooting the line, and it
was
challenging, but very rewarding.  Bet you didn't know I could do that. ;)  Hope you all had a great week!  I may post some more pics tomorrow for you.  Until then...