Yes, Cara, I know you're dying.  I usually post in the morning, but today I had to make sure you all got your back orders.  I figured that was more important. ;)  First, I am going to post one photo from each person, then draw the winner.  Then I will follow with the rest of the adorable pictures!  I wanted to be fair, and some of you mailed me so many gorgeous photos, that you might have won all three pieces.  I know, you are thinking, if it was me who won, I wouldn't care, but play nice ladies... 
 Eight of you entered, EIGHT!  What is up with that ladies?!  You are slacking, and I say that lovingly. 
Cutie #1 from Deidra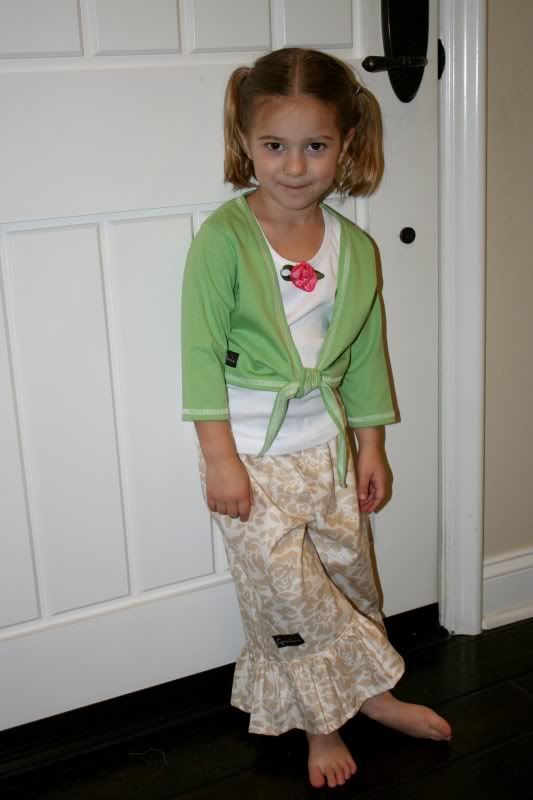 Cutie #2 from Ramona (two cuties!)
Cutie #3 from Nancy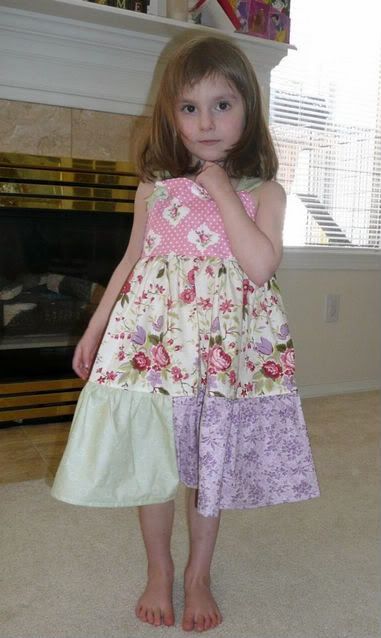 Cutie #4 from Wendy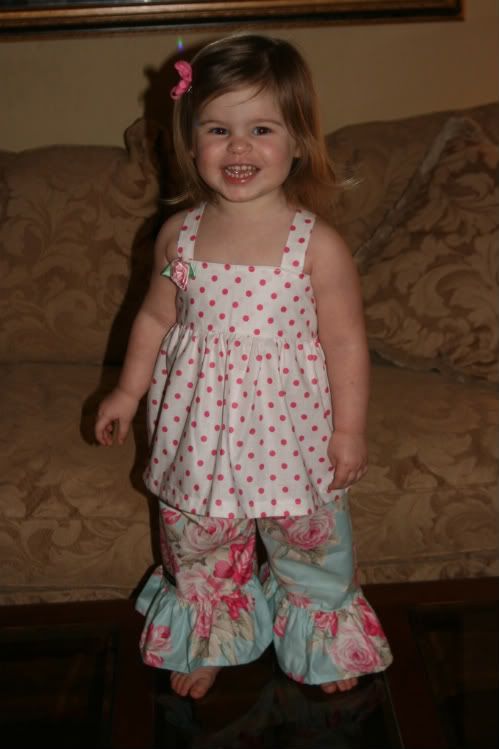 Cutie #5 from Bella's Mommy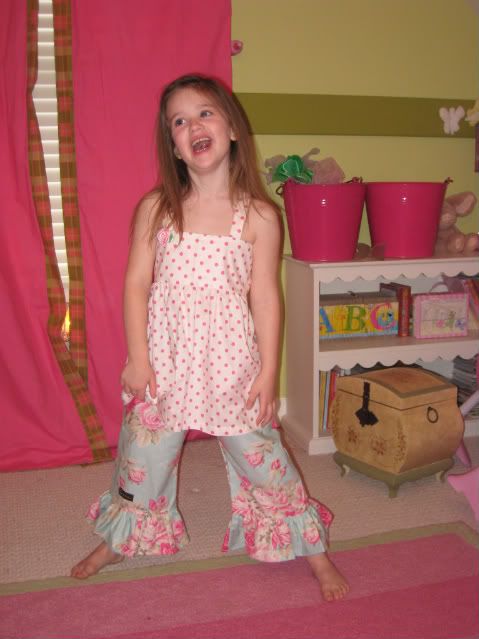 Cutie #6 from Jennifer
Cutie #7 from Corina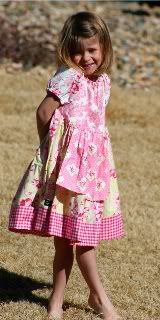 And Cutie #8 from Cara
And the winners are..................Cara, Bella's Mommy, and Jennifer!  Congratulations ladies!  The random number generator chose you.  You each receive one piece of your choice from Soleil!  And just because, the other five ladies who entered, you get free shipping on your first order from Soleil.  Just let your FC know.
Thank you to the EIGHT of you who played.  I expect better participation next time ladies.  Now, some more pictures from the Eight non-slackers, lol.  You know I love you all, no matter what.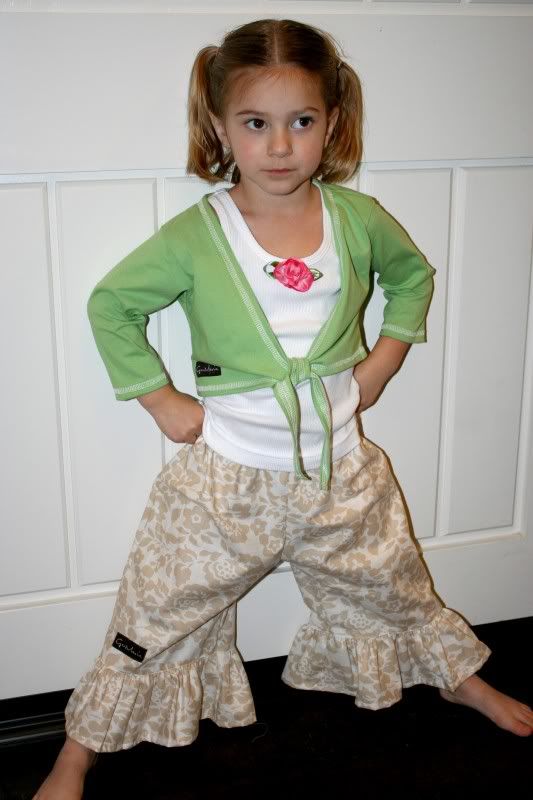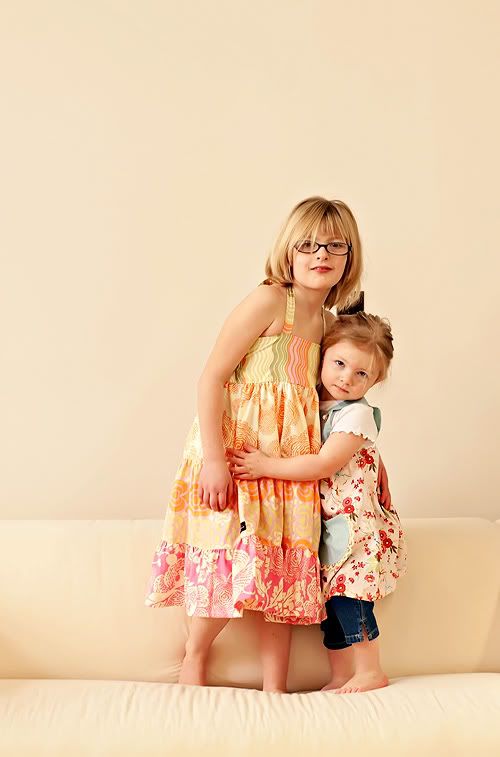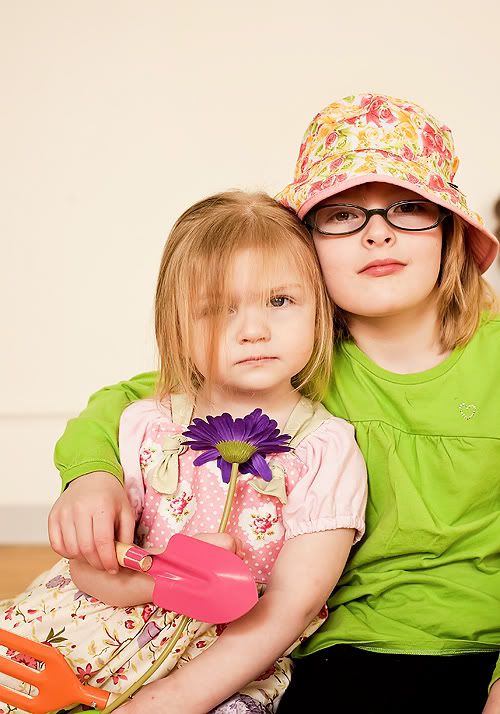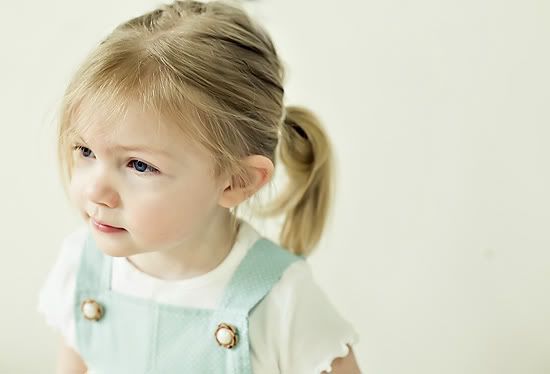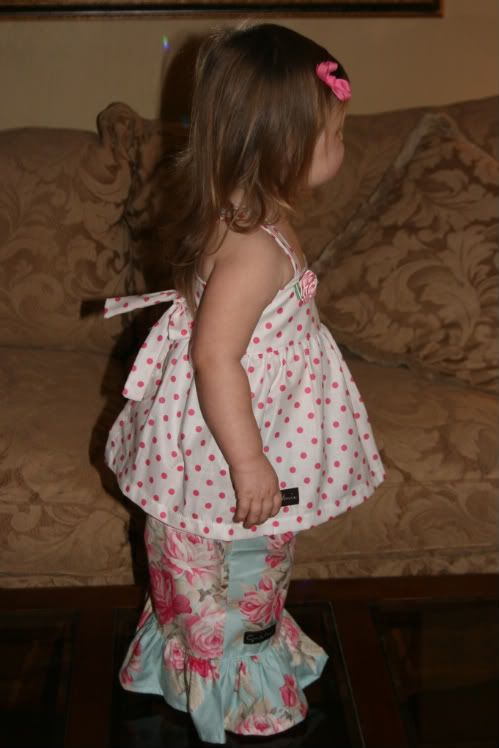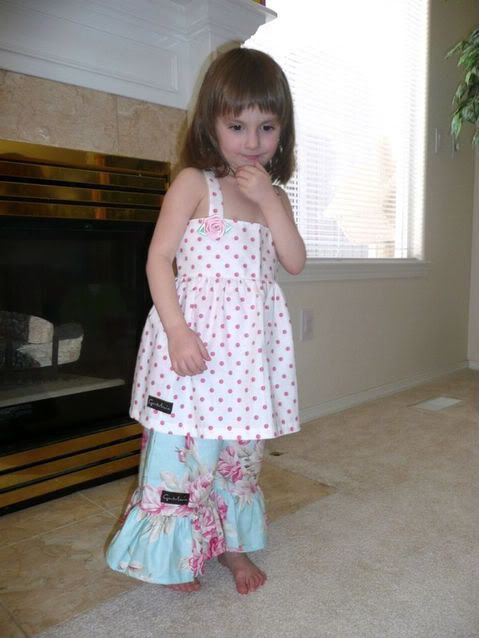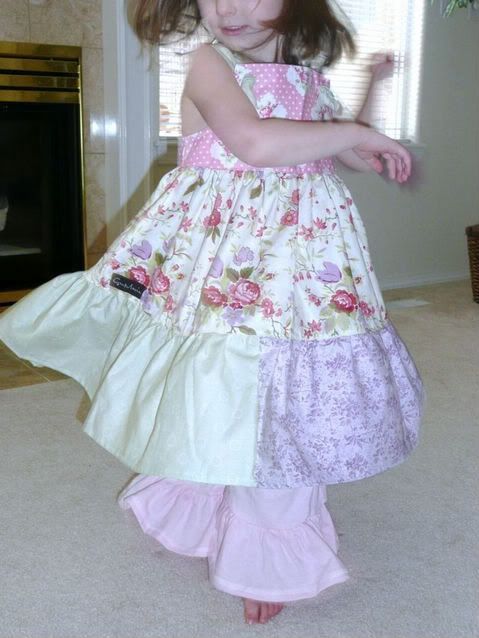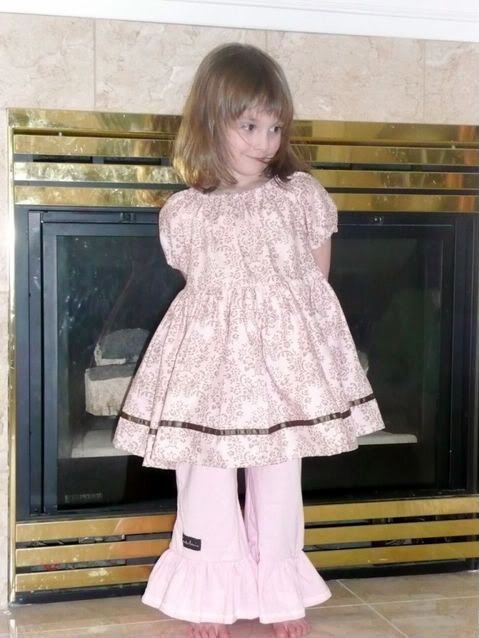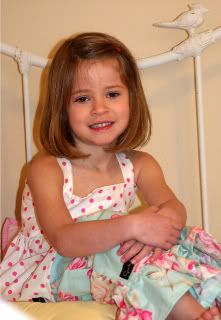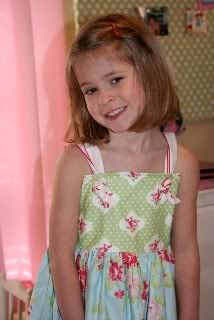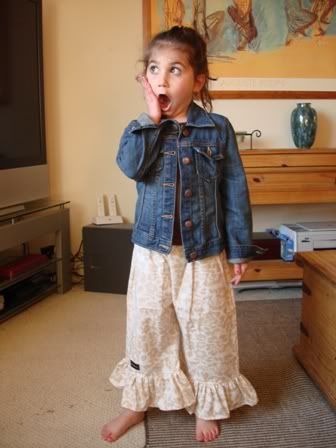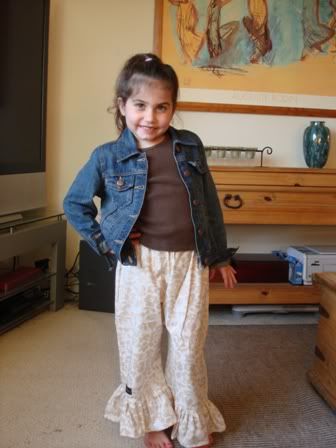 Give your little hams a hug for me for indulging us in their fashion show.  I loved looking at all of your photos!  The lucky ladies can email me at genmarie@verizon.net to discuss their prize.
Happy St. Patty's Day ladies!  Hope you aren't too stuffed with corn beef and cabbage. ( I am)