Boy, it's been a while, huh?  Sorry about that.  Crazy week last week.  I am terribly sorry to say that we are going to have to delay the opening of Soleil a few weeks.  It is a time manufacturing issue.  But all good things come those who wait, right?  I will let you know the date, the minute I know.  We have a meeting this weekend about it.  I do apologize, and no one is more disappointed than me at the delay.
Ok, so a few pics from the amazing
Stacey
.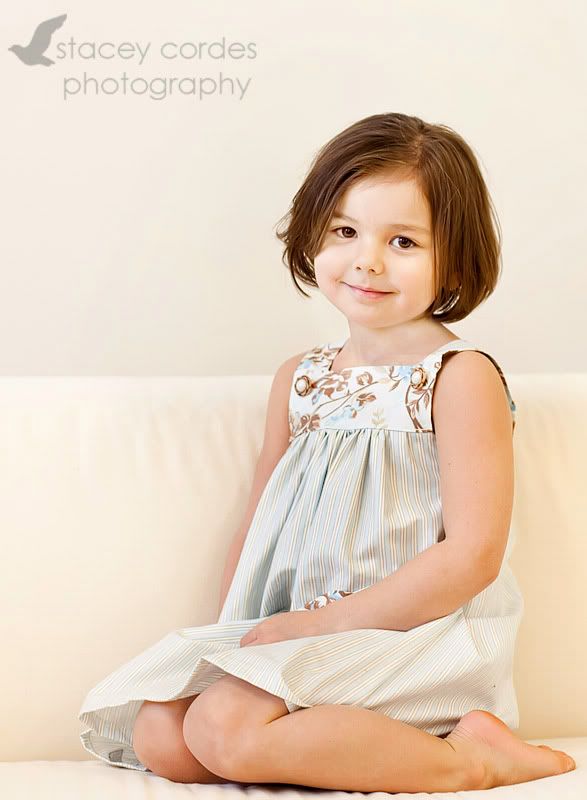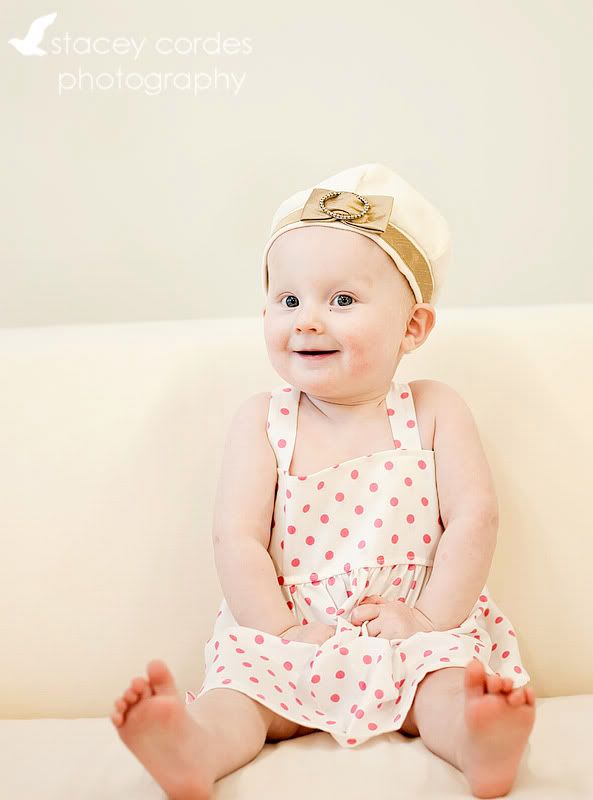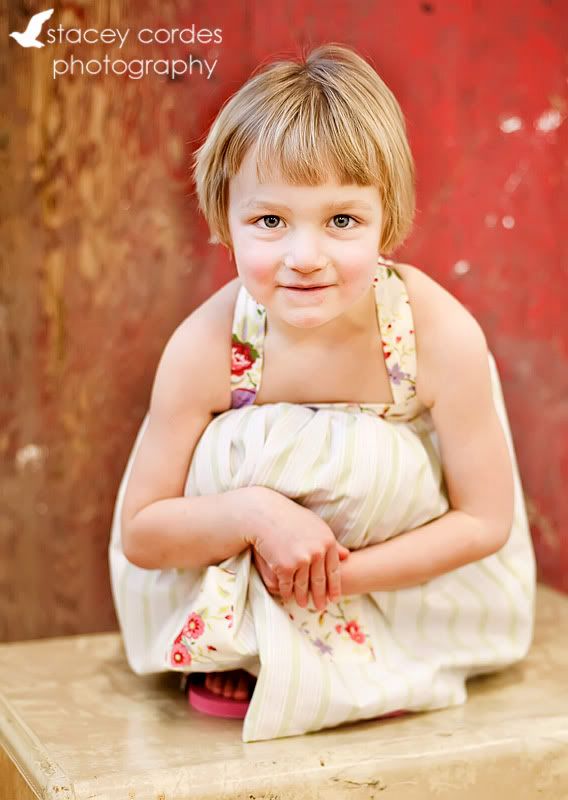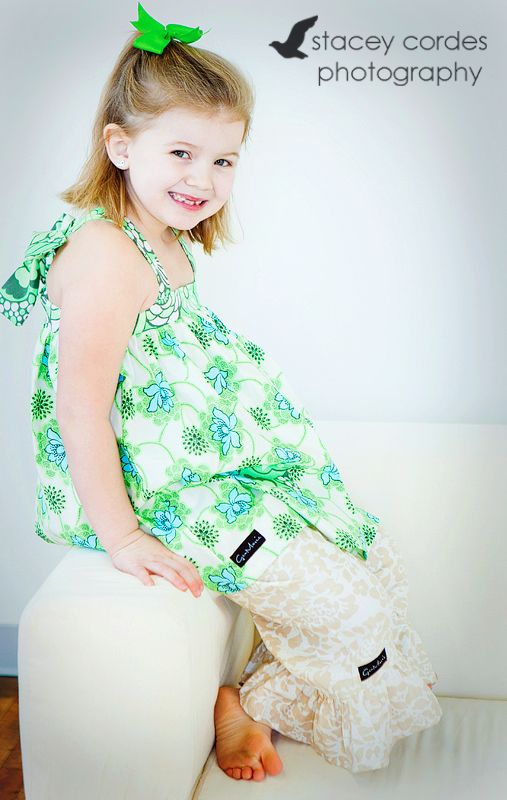 And I just love this one...it evokes such emotion...
Now, I have to sidetrack for a minute.  I spent time last week reading the Twilight series, and...ahhhhh..... if you haven't read the books, you simply have to!  They are just beyond amazing, so capturing.  If you are a romantic, then you will love these.  You just can't put them down.  I had the first book for a few weeks, and had no time to read it.  Then of course, I saw it came out on DVD, and I couldn't wait to watch it.  I was going to try to read the book first, but I just couldn't hold off.  Ladies, watch this movie, by yourself!  You will want to take it all in.  Especially this.  Swoon......
Seriously, who is that gorgeous?  He is just breath taking.  I stayed up late all week reading, until my eyes could no longer focus.  Yes, it is that good, I promise.  I am dying for the second movie to come out, and it won't until November!  Ugh!  Guess, I will just have to reread the books until then.  The soundtrack rocks, btw, you can listen to it on my playlist.  Check out the songs by Rob Pattinson, so good.  
So I leave you with that image to ponder, lol.  Maybe you are not as obsessed as me, but a girl can dream....