Karen, come on down!  The random number generator chose the number 40, which is Karen, who said, 
I love-love-love the green dress! You have a great eye for color matching!  
Yeah!  Thanks Karen, and congratulations!  You can email me at genmarie@verizon.net to claim your prize.  Thank you all for playing yesterday, and for your awesome comments.  You got me even more pumped up for Friday.
I loved reading all the comments, and noticed a few of you saying how you need your little one to grow to get into her GenMarie, which totally made me smile.  Well, you talked, I listened.  We will have smaller sizes in our
Soleil
collection, debuting in April.  We will start our sizing at 12 months.  Not all pieces will be available in the smaller sizes, but we will have a few exclusive pieces just for our little fans, plus some of the bigger sized pieces.  I can hear the applause from here, lol.  Seriously, how cute it is going to be see little babies in GenMarie.  I can't wait!
Gina
, did put peeks on her blog, and quite a few late yesterday.  But in case you missed it, here are my favs from her.  And you still haven't seen everything. ;)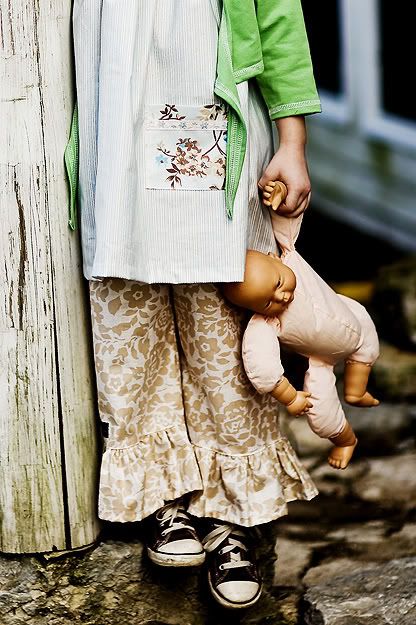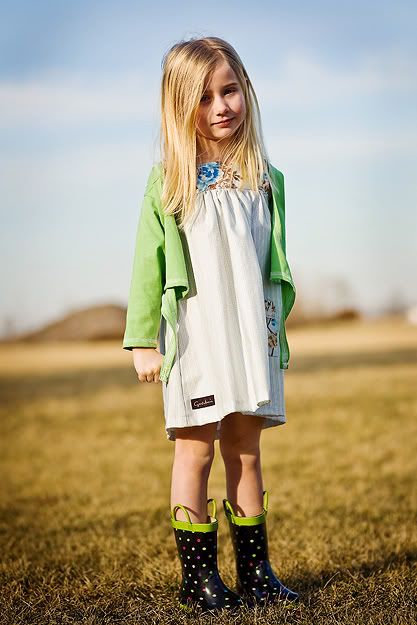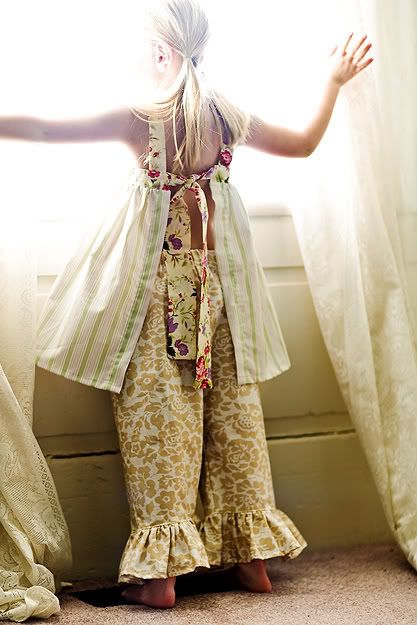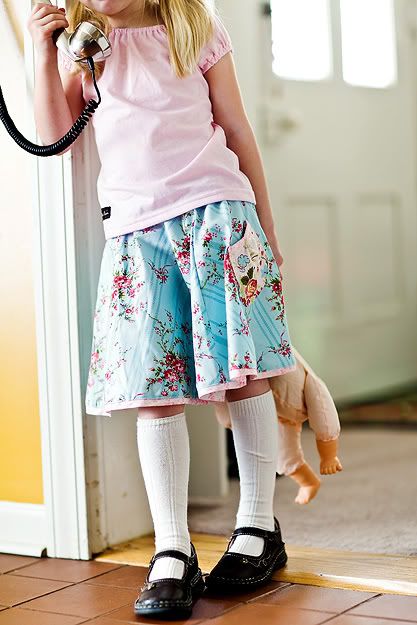 On a side note, say a prayer for my mother-in-law.  She is in emergency surgery this morning.  She has an infection in her intestine, like diverticulitis, and they are removing part of her intestine.  We visited her yesterday, and she looked terrible, and was in so much pain.  I could see her color wasn't right.  They were going to make her wait until Friday to do the surgery to see if the antibiotics could take care of it, but after putting a tube down her nose, and her continuing to get worse, they went ahead and made the decision at one in the morning to do the surgery.  We are awaiting word from my father-in-law.  I will let you know how it went.