until the spring season starts! I am so excited! We are all ready to go, which is why I have been so quiet lately. I know you have all been patiently awaiting peeks. Here are a few from the amazing
Christy
. I love her photography style. This poor girl has been busting her butt for days, and we so appreciate it. You can see more peeks on her blog.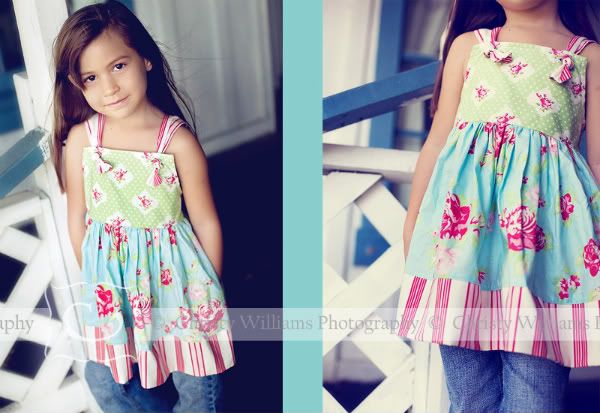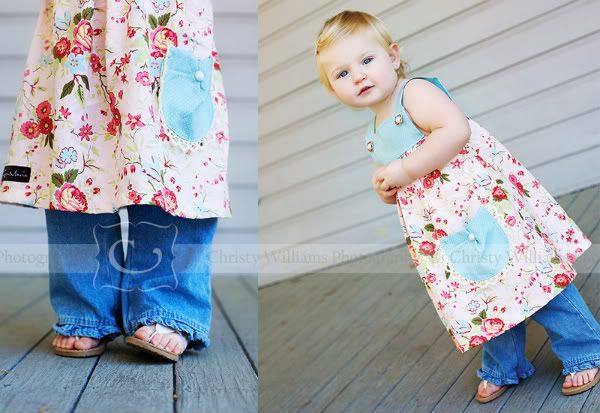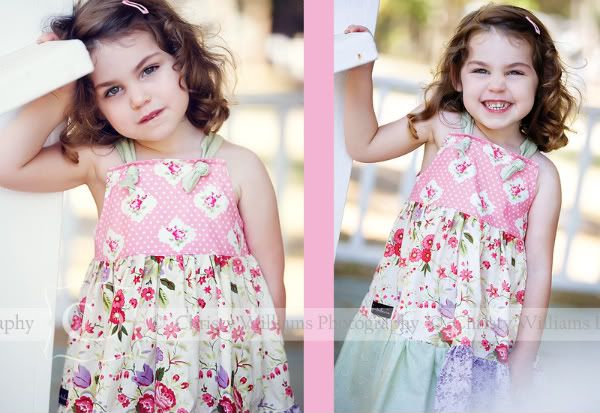 I am pretty sure the uber talented
Gina
will be posting some peeks too today. ;) Harmony will be on our website by Thursday, and we officially open Friday. Contact me to find an FC.
And this was too good not to share. Ava has come up with her own stimulus plan...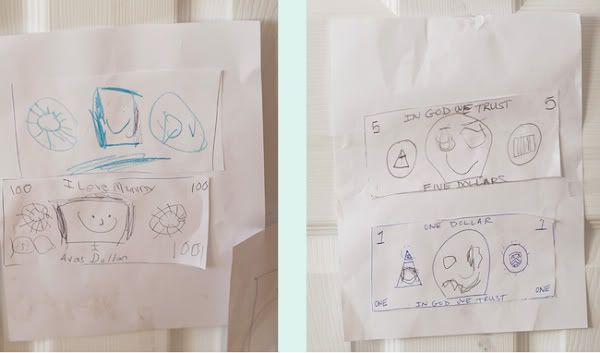 I am glad I got on the $100 bill, lol.
And because I am just so darn excited about this line, leave a comment, and one lucky gal will receive a free piece from the line.  Your choice.  I will use a random number generator, and will post the results tomorrow morning.