Or should I say, am I ready, lol.  I have been burning the midnight oil, and promise to answer all emails in the morning.  I've got a super sick kid too in the mix, poor Em has been running a really high fever.  She has the flu.
Ok, I know, enough already, get to it.  The website will be updated late tonight, so in the meantime, here are some more pictures for you to gander at.  At this point you will have seen almost everything.  I will be up late again, so if you have a question, shoot me an email.  I am so excited for you to see all of Harmony, and thank you all so much for being just as excited as me!  Nothing gives me greater joy.  Thank you to all the amazing photographers who worked so hard, and to all the lovely models.  Oh, and when you are done taking a gander, mosey on over to the website and check out the slide show on the first page.  It so makes me teary to watch it.  This has been an emotional process.  Huge thanks to the amazing and wonderful Timi for always going above and beyond for us!  We are so lucky we have you!  Ok, done talking, here you go.
Fab tank design by our amazing Timi Carl...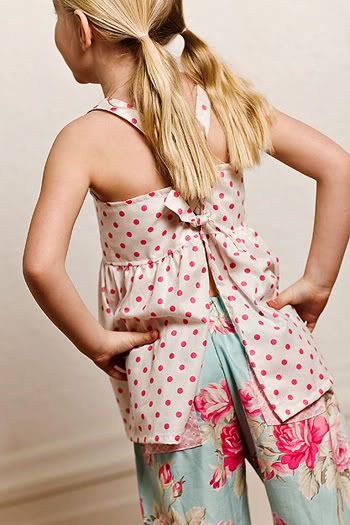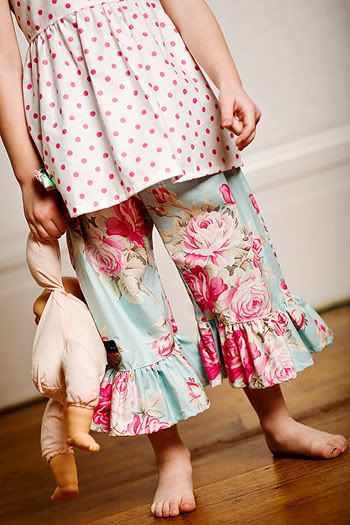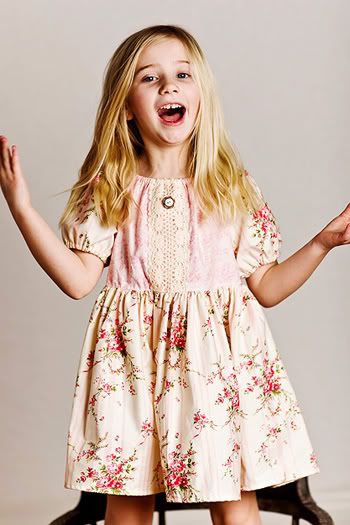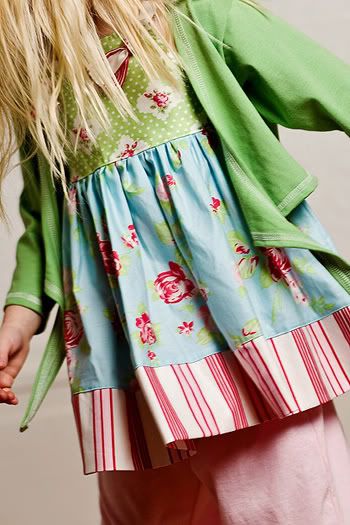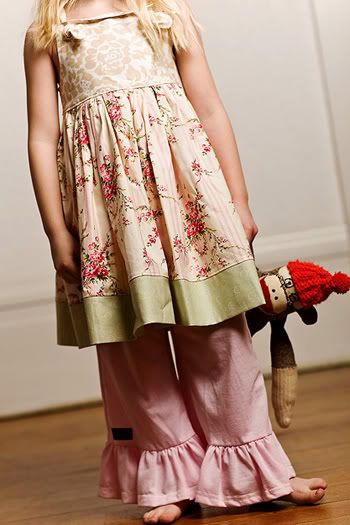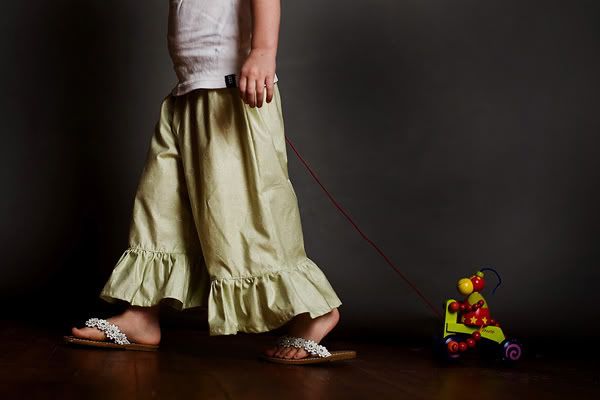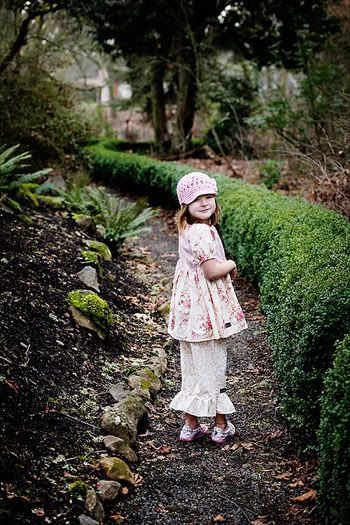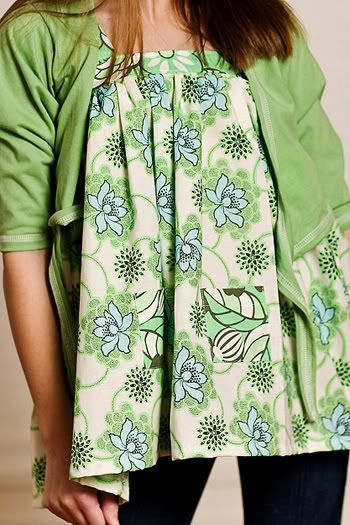 I am off to watch Gray's for a bit, but I will be up late, and will check my email when it is over.