Yesterday was Emma's 6th Birthday. I am so proud of the little girl she has become, but I am sad too, at the baby that has left. I spent yesterday morning, reflecting back to the day I had her, and the emotions I felt when I saw her for the first time. I miss my baby, but I love my little girl. Time moves so quickly, and I need to stop and take it all in more, because it is gone in the blink of an eye. Emma had a wonderful birthday, we had a party for her at a jumper place with her kindergarten friends, then family over for cake last night. It was the kind of birthday I would have loved as a child, and I am so happy Chris and I get to give that to her.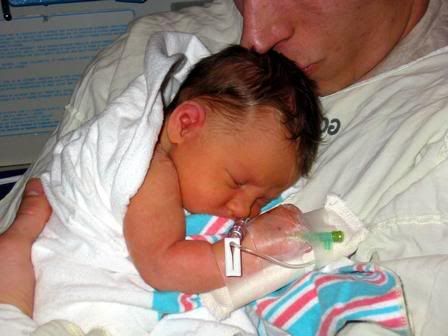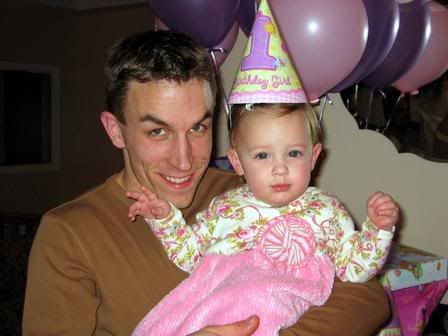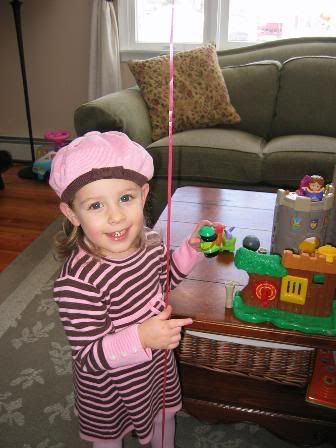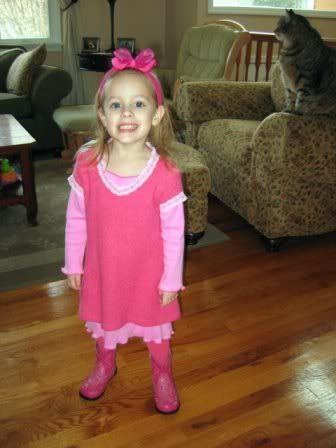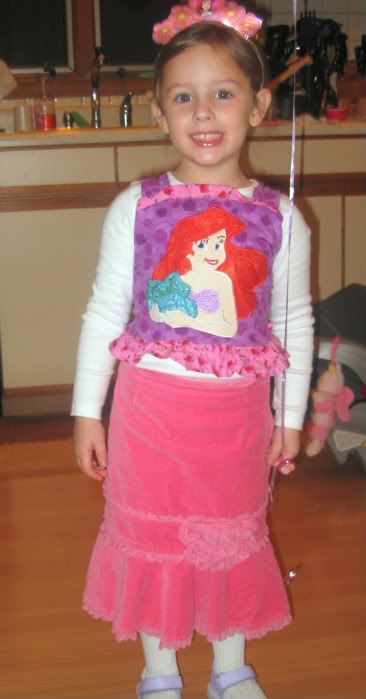 Of course, I can't find a picture from her 5th birthday...I think it was lost in my old computer.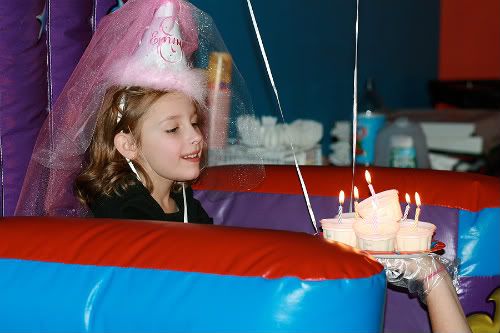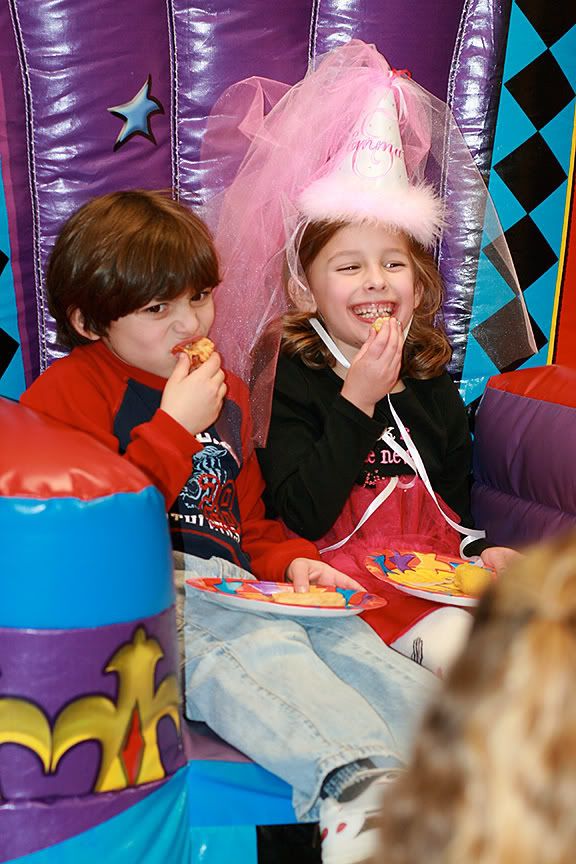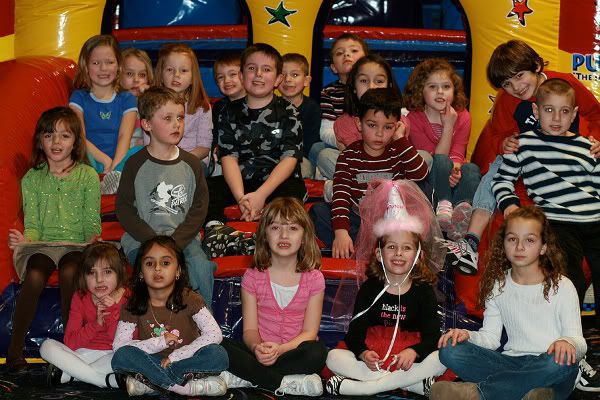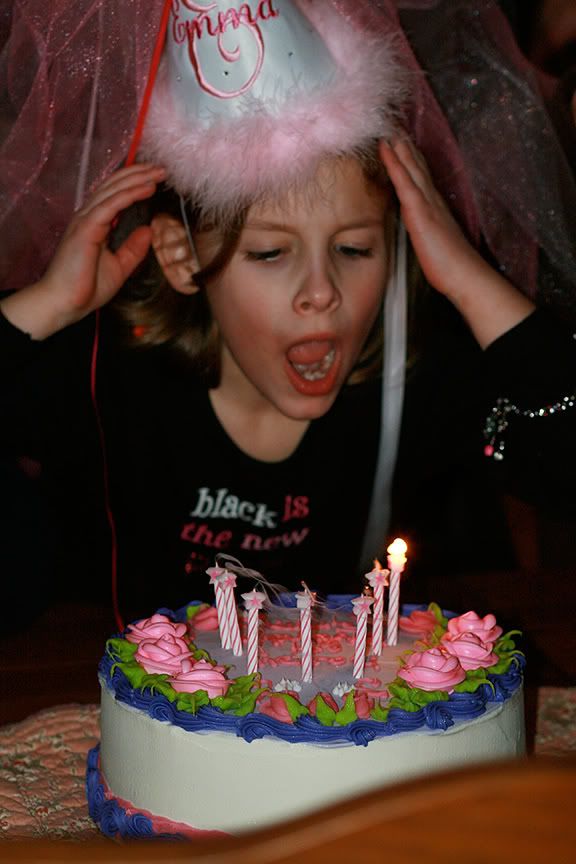 Happy Birthday my beautiful girl...I will love you forever and always.