I just saw when I was logging in to post, that this is my 200th post.  So, I guess I better make this a good one. ;) 
First let me say, I am all caught up shipping sale orders.  Sorry for the slight delay.  We were out of town, and that threw us off for a bit.
Second, have I got peeks for you!  We were shooting the line, and I just couldn't wait to show you.  I hope you love Harmony as much as I do.  We are aiming to open up within a few weeks, so not too long!  I will give you an exact date soon.  I do suggest contacting an FC to get your order or show together early.  Like I said before, this is a limited line.  Due to restructuring our team, please contact me to find an FC.  We really wanted to keep GenMarie a close knit group of amazing gals.  Ok then, without further adieu...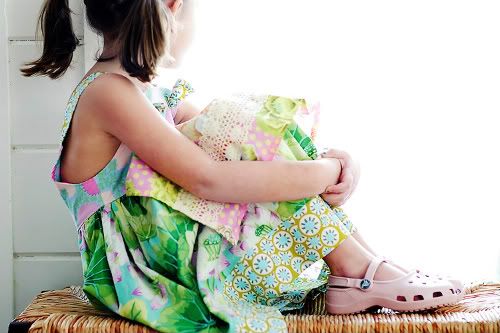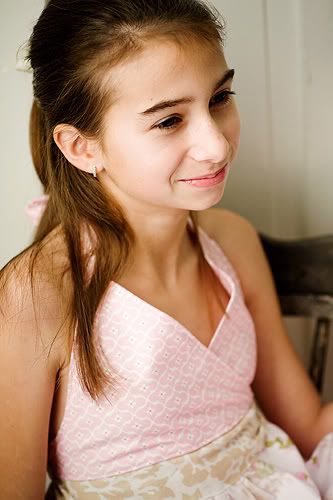 So I didn't give you much, but I wanted to give you something.  I am very excited.  One because I seriously love this line!  And two, because my girls were models this season.  They used to always model for me all the time, and it has been awhile since I have seen them in photos for GenMarie, so this was a real treat.  
Gina
rocked as always, and I promise I will have more for you soon.
We are looking for some customer testimonials and photos to add to our website.  If you would like to write one for us, and have photos of your little love in GenMarie, email them to me at genmarie@verizon.net.  I really appreciate you taking the time to do this!
Off to work on some stuff.  The teacher in me is saying, I shouldn't write the word stuff, but I don't have a better word at this moment, lol.  Have a great night!