Seems these days, thanks to the lovely time change, my wake up call is anywhere between 5 am - 6 am. So not good for me. A mandatory coffee increase has done nothing except make me crash an hour after I drink my last cup. This morning, I ran out of French Vanilla coffee creamer and had just enough Chocolate Mint Truffle to have my last cup. BTW~ this is the yummiest coffee creamer ever! It's a limited holiday item, and I found it at Target a week ago. It's like drinking a peppermint patty with your coffee, so good. Night seems to be when I have the most energy, and get the most work done. I love the quiet of the house, and the peace and calm I feel. I always get my best ideas after 10 pm.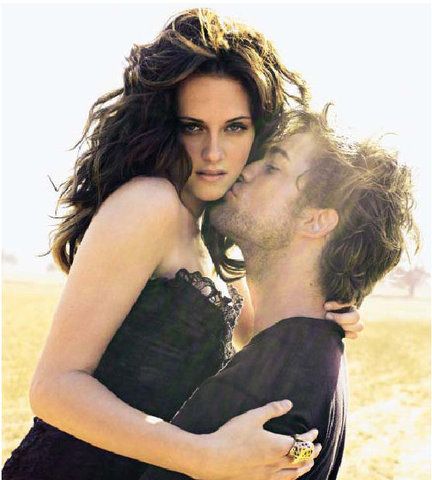 How hot is this photo!? I can't believe New Moon is less than one week away! I am so excited! I have been waiting for this like the rest of you since I read the book. My bff Jen and I are making a night of it. Dinner together, then off to wait for at least an hour before it premiers to ensure we get a good seat. We have our tickets already, 12:05 am! Good thing Chris is off next week so I can sleep in the next morning, although I would have tortured myself anyway. ;) It will so be worth it! And of course I have to reread the book for the umpteenth time before then.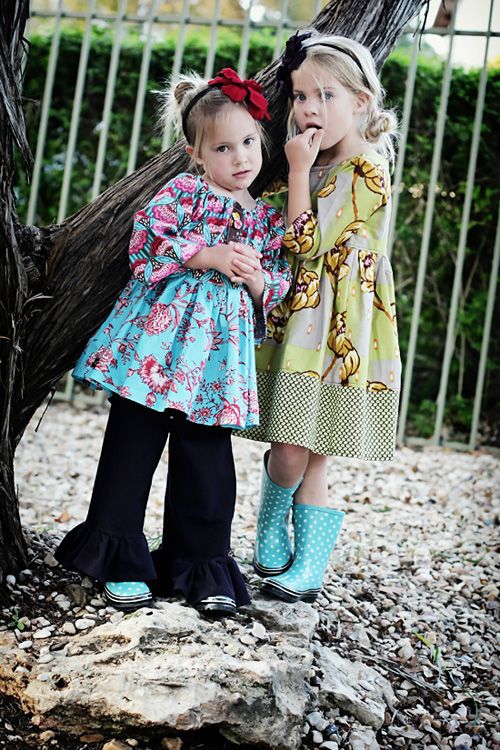 I really love this photo. Their faces are just precious. And those headbands are killer! Anthropologie...I should have known. Timi & I have something new and exciting planned for December. I can't tell you yet, but it is something we haven't done before. We're both really excited about it, and the rush of creating something new is always great. Plus this project will allow us to stretch creatively.
I am done with my morning ramblings. Hope you have a Happy Friday! Best day of the week!