is the date
Hodgepodge
launches! We needed a few extra days to get photos in, and the new site set up. Yes, I said NEW site! Wait till you see the genius of
Timi
. This is like nothing you have seen before.
Hodgepodge
was truly a collaboration between Timi and I. I have had the great joy of working with Timi now for years, and her friendship means so much to me. It was such a natural progression for us to combine our ideas and make this line. The clothing design is mine, and the visual concepts are hers. Not to mention the amazing, and I truly mean that, amazing photographers we have shooting for us this season! These women are so talented, if you live in their area, you have to schedule a shoot with them. I am half tempted to fly to them myself. Their talent and vision is truly art. Big thanks to
Amelia
and
Kristen
for their time and talent, you were a huge part of making my vision reality.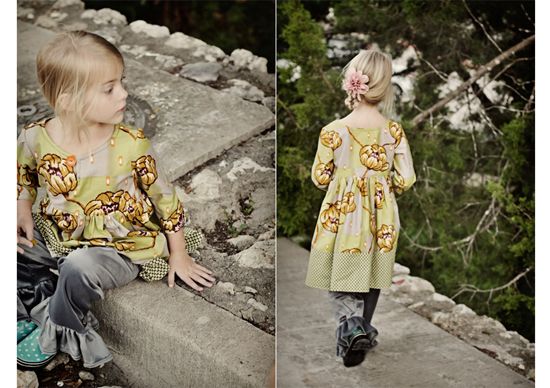 Hodgepodge
was truly a labor of love, and a challenge for me. I wanted to give you new fresh designs that would be trendy, yet timeless. I carefully chose the most beautiful fabrics and the softest knits. I am so excited to offer it to you. Thank you to all of you who have stood by and supported GenMarie! It means so much.