I know, it seems to take me forever to get on here and blog...really I need to get better at it again. Summer is fleeting, and I can't believe school will be starting in a month. We had such weird weather here in July, that it hasn't felt much like summer until recently. I asked a friend lately who I hadn't seen how their summer has been, and they said, " busy with a whole lot of nothing." That sounds about right to me. But it is time to be busy with a purpose, so with that said...
I have dusted off my sewing machines, and removed the cobwebs from my creative brain. No matter what I do in life, I always come back to doing what I love best, making children's clothing. It has been the one constant in my life for years, and it still derives such pleasure for me. A lot of you have asked me if I was doing a Fall line, and the answer is yes, kind of...let me explain. I am redirecting GenMarie. Instead of making two big lines each year, I am going to do several smaller lines, to allow me to burn through my creativity and the mounds of fabric I have here. Seriously, you would die to see my garage and sewing room. My first new line will be an early Fall line entitled
"
Hodepodge
"
. And just like the name implies, it will be a random collection of fabulous pieces to carry your little ones into Fall. There will be some new designs, along with some old favorites, and lots of color! Much of it will be limited in quantity, and only a handful of each piece will be made. So for those of you who thrive on unique, this is for you. The following line inspired by one of the most amazing cities around, NYC, will be enititled
"LOFT"
. I will be burning the midnight oil for the next few weeks, and rather than manufacturing, the upcoming lines will be lovingly sewn by myself and a few fab seamstresses, which will make them even more special in my book. Like your treasured childhood sweaters knitted by your grandmother. I am really excited for you to see, and have a few amazing photogs line up. One being, the amazing lady, Felicia, of
The Littlest Heroes Project
. I am sure you recall me mentioning her before, as she is one of the most beautiful souls alive. She recently sent me these beautiful photos.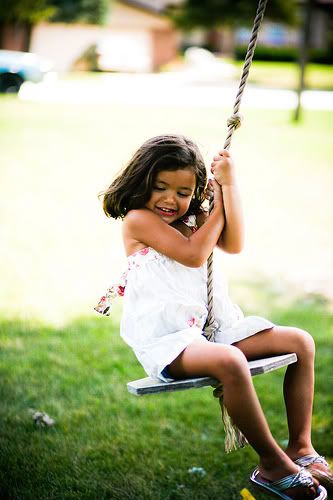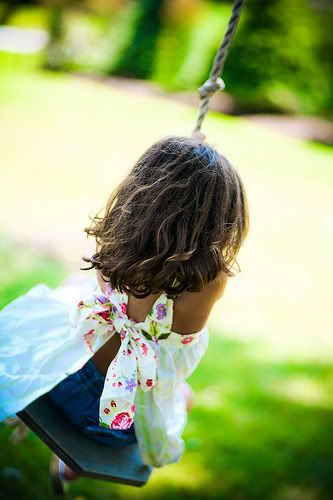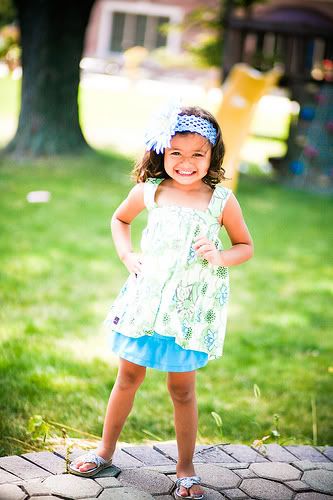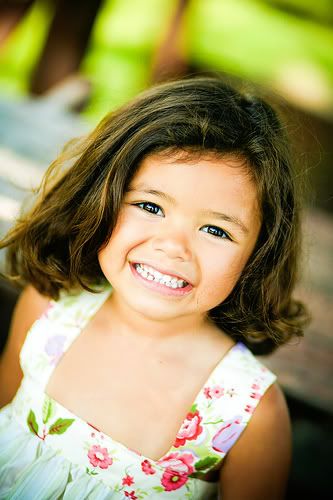 I love how she captured the playfulness and innocence of this sweet little doll. She is super cute! And congrats to Miss Felicia as she is shooting prospectively for The Children's Place. I encourage to check out her organization and read Felicia's story. She is truly inspirational.
I do want to take a moment to thank those of you who have emailed me with caring words to brighten my days, and shared your own personal stories with me. I have been really bad with email, but know that you kindness and love has touched me deeply.
Oh, and Harmony will be 50% off starting tomorrow. All items currently on the site will be final sale, so be sure to ask questions before you purchase. I will be adding more inventory this evening.
I will post some peeks as soon as I can for you. Until then...I leave you with this...
"The few wonders of the world only exist while there are those with the sight to see them."
Charles de Lint

XOXO~ Christine