I know, I know, you have been patiently, well some of you not so patiently waiting, lol, for peeks of
Hodgpodge
. We have something fun in store soon, but since I know the suspense is killing you, I'll give you something.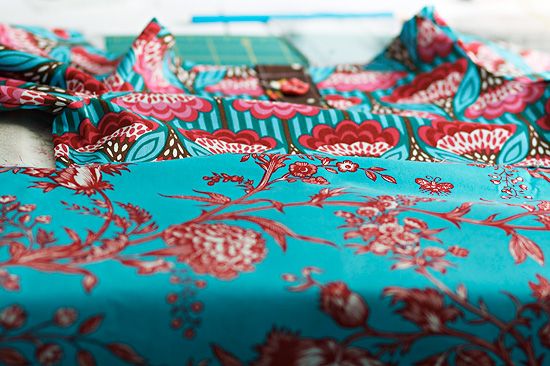 It's not a lot, but I did that on purpose. ;) All good things come to those who wait. Don't be too mad at me.
Have a Happy Friday ladies!
XOXO~ Christine