How does it get to be Wednesday so fast?!  I swear, before I know it, it's here already.  Week half over.  
Thank you all so much for the birthday wishes!  I have to say, it was the best birthday ever, ok, getting engaged for my 23rd Birthday topped this one, but it was a great one.  Two of my best friends from middle school took me out to dinner in Manhattan.  The weather was beautiful here in NY on Friday.  That only added to the greatness.  We ate at this adorable little Italian place, and were able to sit outside at the cute little tables on the sidewalk and enjoy the warm night air.  The food was great, the wine, even better, and of course the company was the best.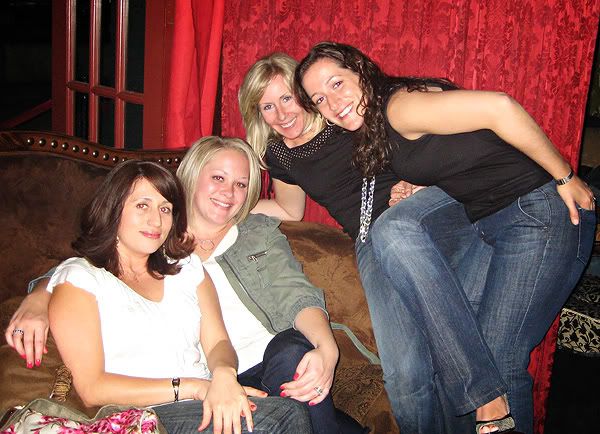 Left to right, Aneida, Me, Jenn and Melissa
You might recognize Melissa and Jenn from previous blog posts.  I have known these two lovely ladies since I was 12!  Aneida is a good friend of Jenn's, and has become a great friend of mine.  This photo was taken at a fun bar in the West Village near Melissa's apartment.  We had a blast!  I didn't get home until 5am...don't remember the last time I did that.  I paid for that the next day, let me tell you, lol.
Saturday was Emma's first soccer game!  It was so much fun to watch.  This is the first year Emma is playing soccer.  She did awesome!  She took a hit to the mouth early on, and bled a little.  I thought for sure, she was going to be done for the day at that point.  But the little trouper got right back in there, scored her first two goals, and had some pretty dirty knees!  She was a true soccer player, aggressive and unafraid.  Her face when she scored her first goal was priceless!  Take a look.  She was so proud of herself.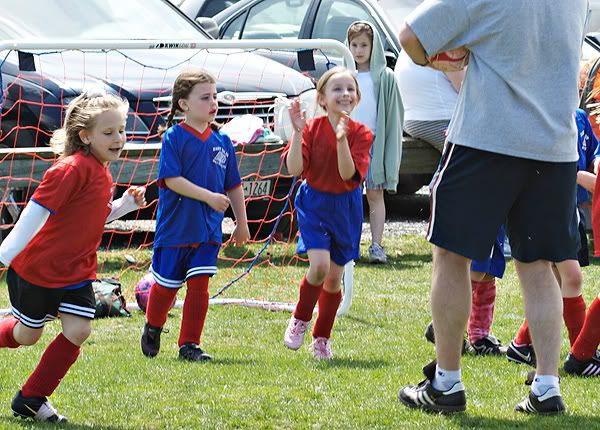 Look at that face!  She said to her coach,
This is Fun!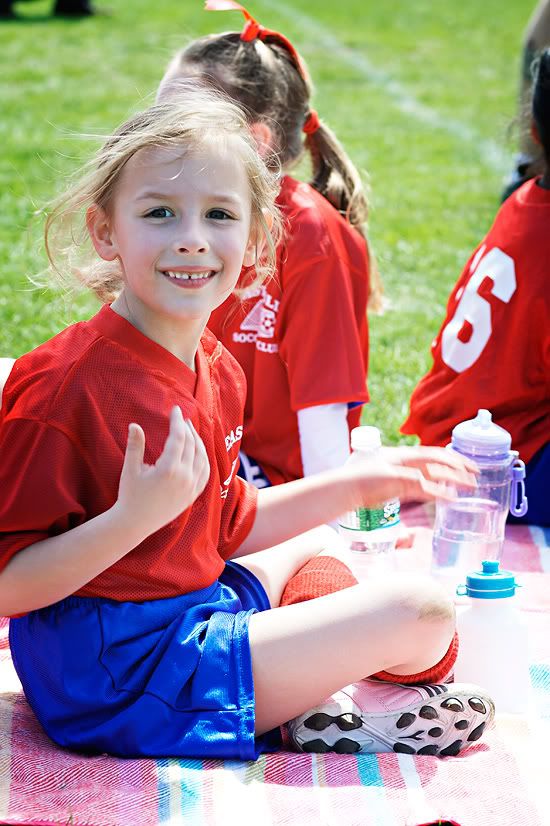 On the sidelines, waiting her turn.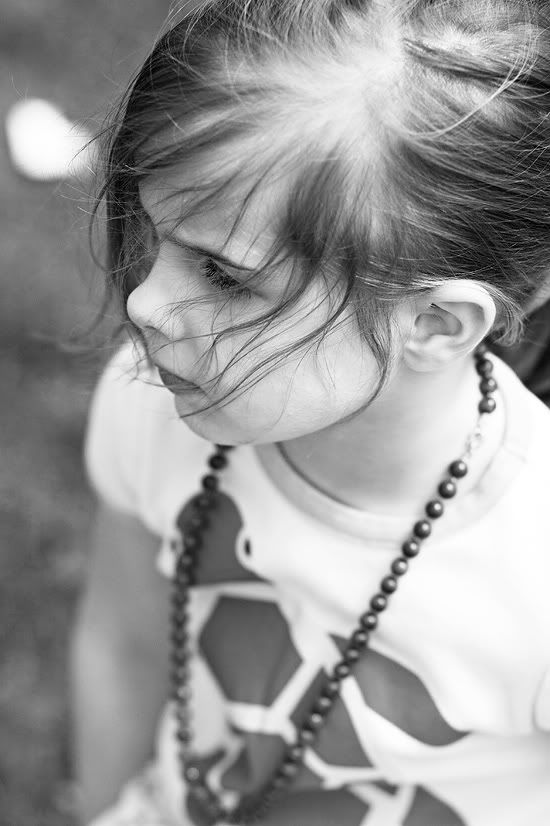 Ava not happy because she couldn't play.  She starts next weekend.
My hubby even got to help out, which was right up his alley.
It was just the perfect weekend!  It was warm again on Saturday, and we had our first firepit of the season.  The kids made their versions of s'mores, and fell asleep on us while we were enjoying the fire.  They had a busy day.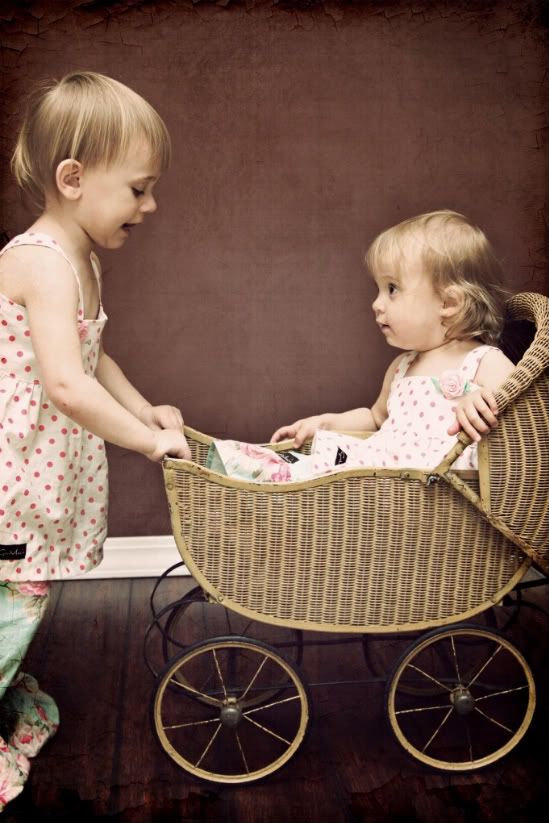 Check out these little cupcakes!  They are so sweet, and I just love these photos!  Thank you Erin for sharing them with me!
You'll notice some changes soon with GenMarie, and I think you will all be very happy...I will let you know when I can.