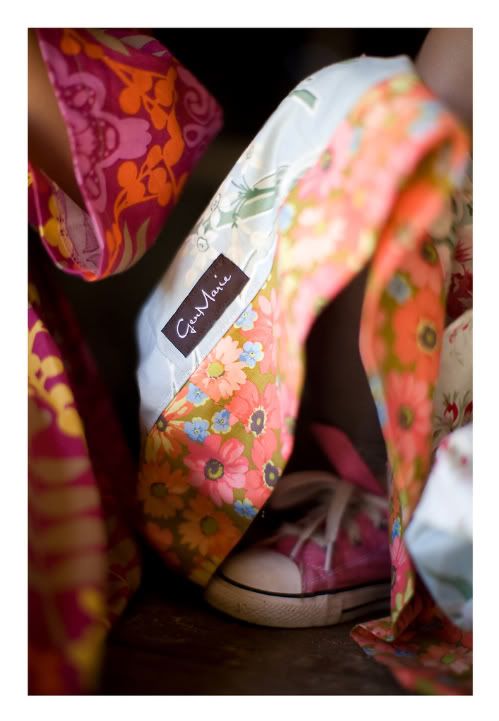 Three more days!  I am so excited, I can hardly stand it.  As promised, here are your GenMarie
Fashion Consultants
names, areas and contact info.  Don't fear, if we do not yet have an FC in your area, any one of these lovely ladies will get you set up with an online Trunk Show.  They are all just truly beautiful and wonderful women.  And of course, you can also email me at info@genmarie.com.  
Fashion Consultant Lineup:
Keri Kelley
, Indiana, genmarie.keri@yahoo.com
Michelle Neff
, Indiana, mneff78878@aol.com
Renee Harbin
, Kansas, genmarietrunk@yahoo.com
Stefani Tolliver
, Indiana, genmarie.stef@yahoo.com
Tamara Chewning
, Texas, tamara.genmarie@gmail.com
Penny Etcheson
, Missouri, genmarieconsultant@yahoo.com
Kristen Wotruba-Kolb
, Wisconsin, lovelygenmarie@gmail.com
Melinda Malone
, Michigan, melinda.genmarie@yahoo.com
Christine Smith
, California, christines@genmarie.com
Heather Fender
, Colorado, heather.genmarie@comcast.net
If you are interested in becoming a part of our team for our Spring season, send me an email at info@genmarie.com.